The Region 4 Regional Response Team (RRT) is comprised of members from state, tribal and federal agencies committed to working efficiently to minimize the adverse effects of oil and chemical incidents that affect safety, human health and the environment.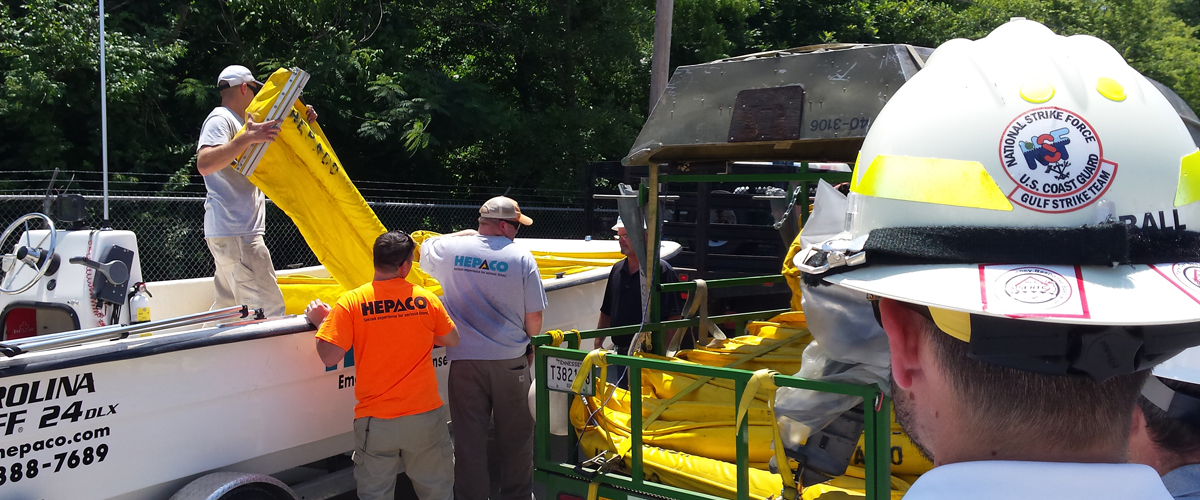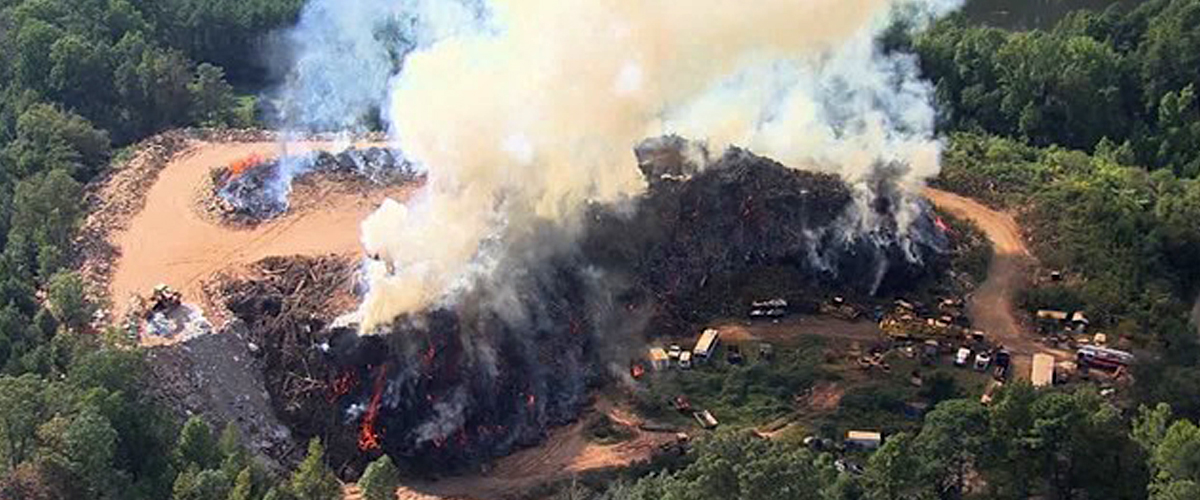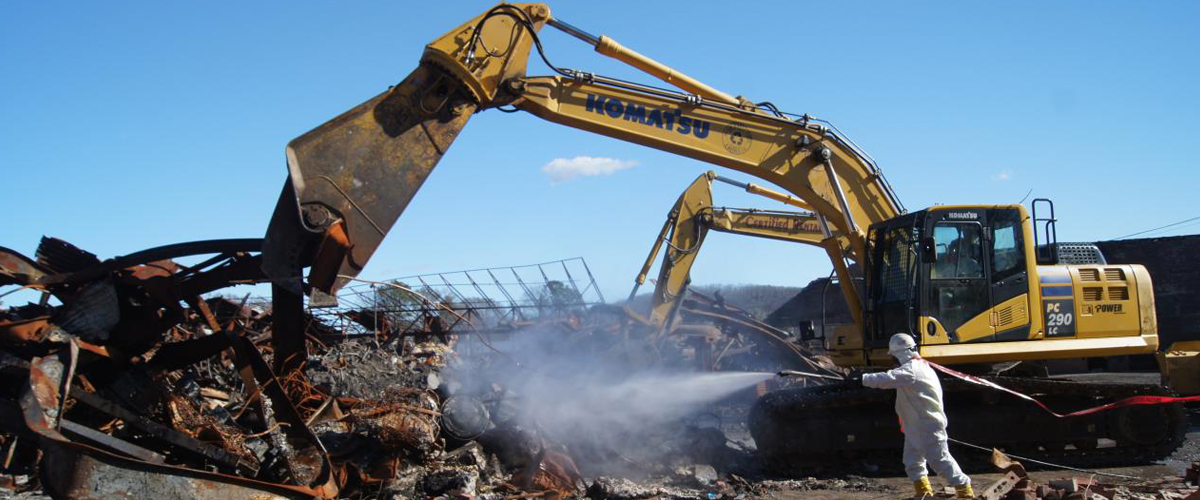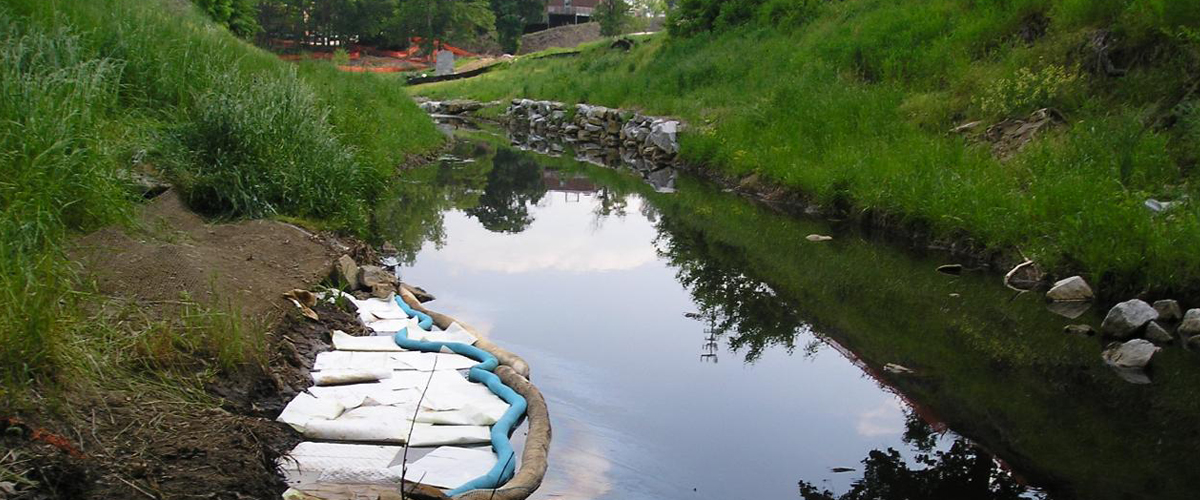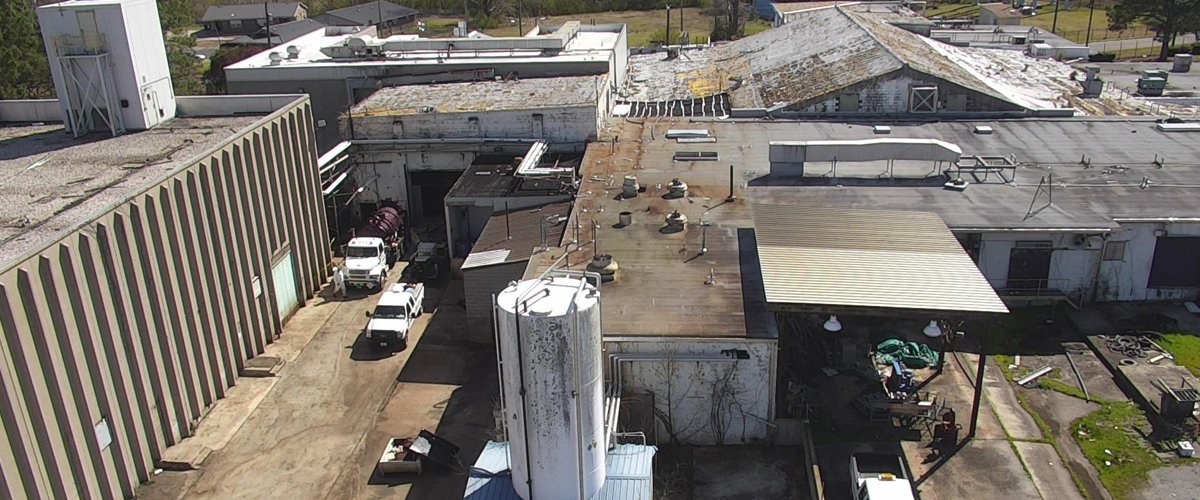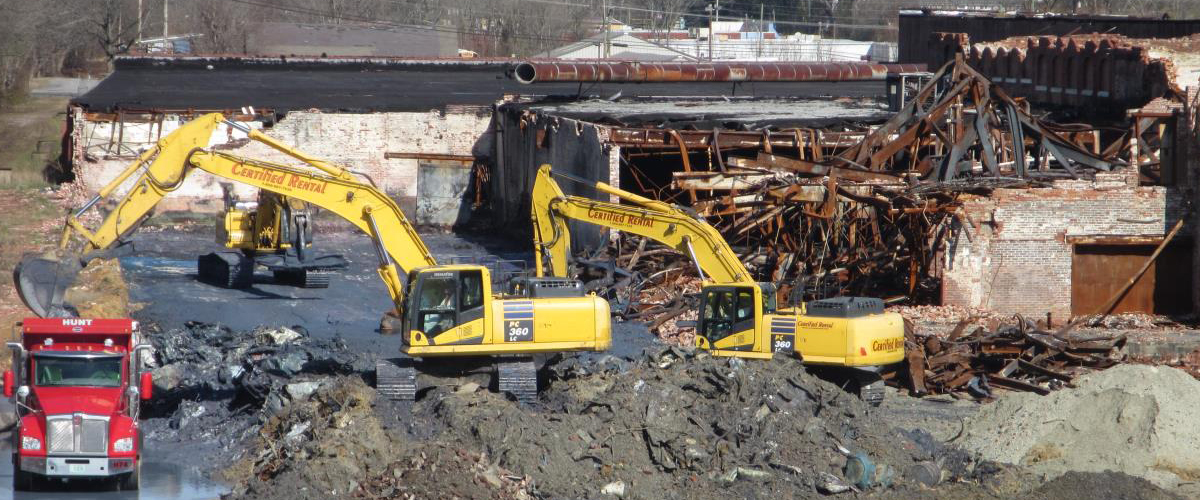 oldBarwickdemolition
Old Barwick Heavy Equipment

The RRT is co-chaired by the US Environmental Protection Agency Region IV and the US Coast Guard District 7. The RRT acts as a regional planning and coordination body for preparedness and response actions. In the case of discharged oil and/or hazardous materials, the chair for the RRT is the member of the agency providing the Federal On-Scene Coordinator (FOSC). Preparedness activities are carried out in conjunction with appropriate State Emergency Response Committees, Area Committees, Local Emergency Planning Committees and Tribal Councils. More information on the role of the RRT can be found on the National Response Team website.